Join Our

Growth Network

– Partner With Sneeze It
Embark on a journey of mutual growth and success by partnering with Sneeze It. Our partnerships are built on shared values of innovation, quality, and commitment to your client success. Together, we can expand our reach, and accelerate business growth. Collaborate with us and unlock new horizons of opportunities!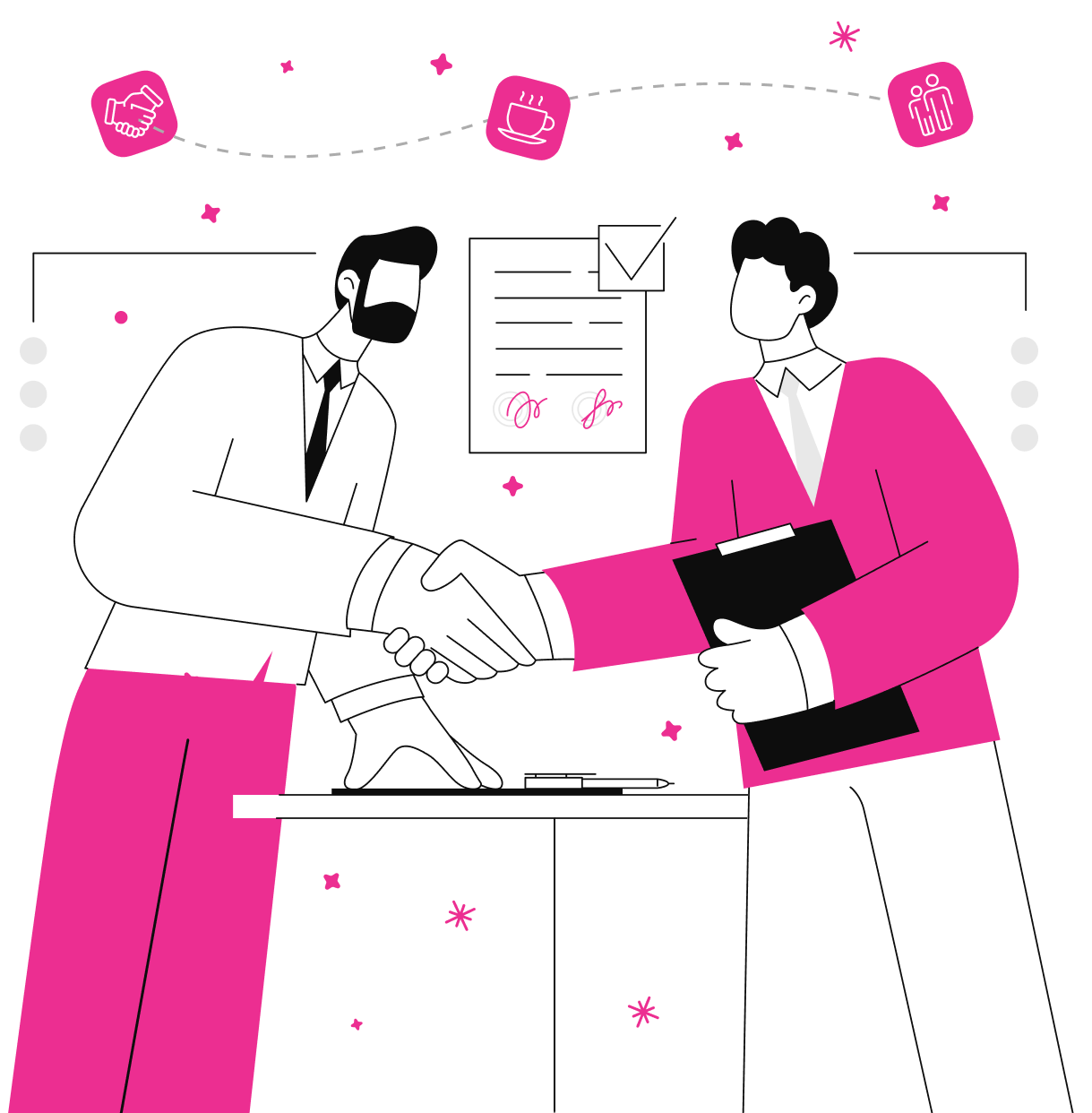 Experience the Transformational Power of Data
Unlock the true potential of partnership with Sneeze It. We believe in cultivating partnerships that go beyond the transactional - fostering a collaborative ecosystem where our mutual success is intrinsically linked with the success of your customers. When you partner with us, you get to leverage our cutting-edge Mobile AI technology and deep marketing expertise to turbocharge your customers' growth.
Grow Together: Tap into our proprietary technology and expertise to provide your customers with innovative solutions that fuel their business growth.
Boost Customer Lifetime Value: Our partner program is designed to help you deliver exceptional results for your customers, ensuring their longevity and boosting their lifetime value.
Expand Your Offering: Our partnership provides you with the opportunity to enhance your current services and offer your customers unique, high-quality solutions.
Our partnership is about creating synergies and delivering exponential value to your customers. Together, we can enhance your customer relationships, increase their lifetime value, and foster a cycle of mutual growth and success. Let's partner up and redefine what's possible!
Let the Numbers Do the Talking
By 2023, 50% of online searches will be voice searches. (Comscore)
Mobile devices account for more than half of all web traffic. (Statista)
91% of mobile users believe that access to content is crucial when choosing a brand. (Wolfgang Digital)
89% of marketers say that mobile marketing generates a positive ROI. (Single Grain)
Why Us?
It's simple. We will deliver the BEST return on your ad spend of any agency on the planet...
Since partnering with

Sneeze It

and utilizing their Mobile AI Solutions, we've seen a significant improvement in our targeting and ad performance. We can't imagine our marketing strategy without them!