The

Power of AI

in Mobile Marketing
Step into the future of digital marketing with Sneeze It's Mobile AI technology. Our cutting-edge solution transforms how you connect with your audience, delivering personalized content that resonates, captivates, and converts. This technology is not just about reaching audiences—it's about reaching the right audience at the right time and in the right place.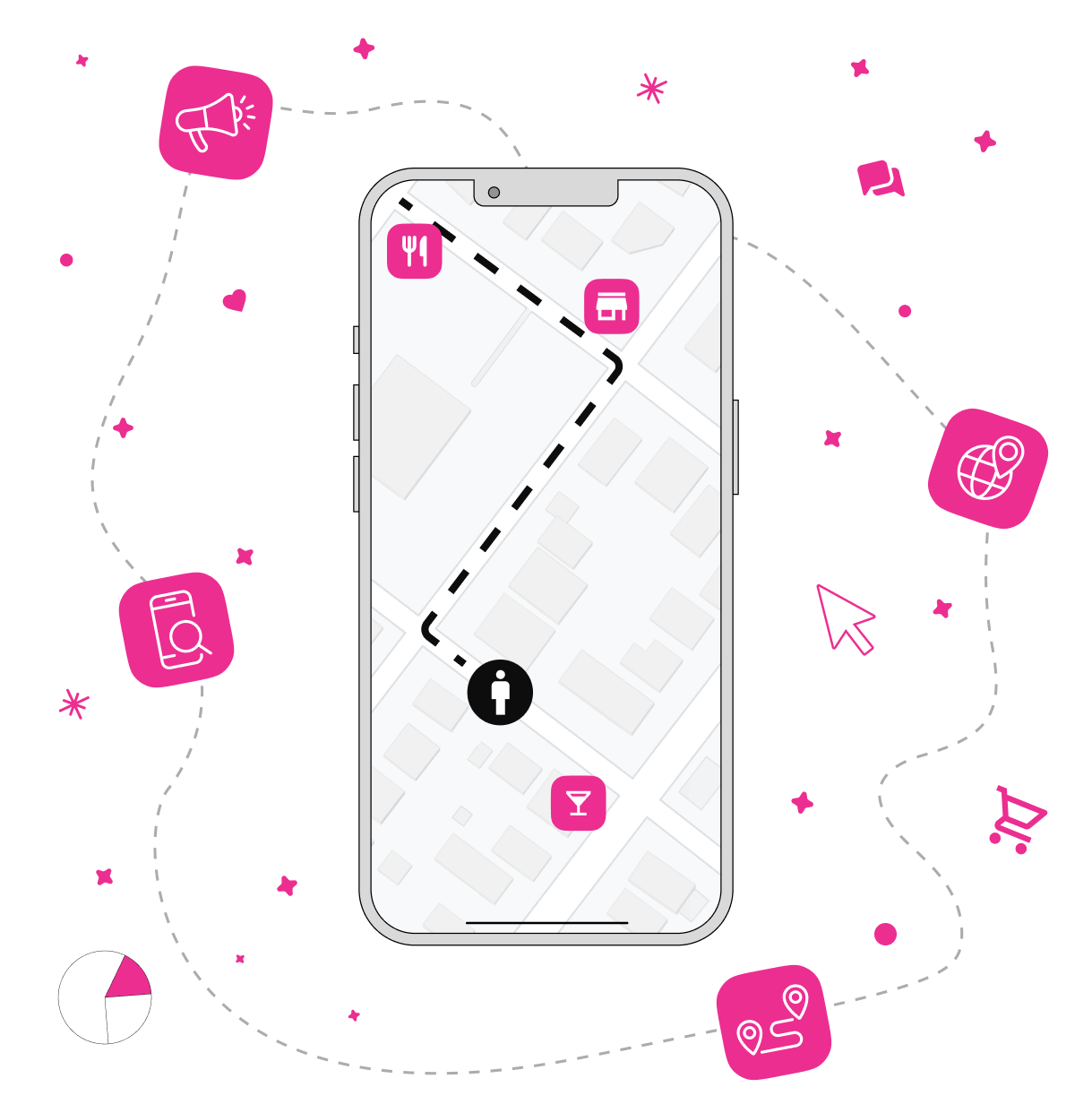 Maximize Impact with Mobile AI
Dive into the dynamic world of Mobile AI with Sneeze It. We leverage advanced AI technology to take your mobile marketing campaigns to new heights, transforming potential into tangible business results.
Personalized Targeting: Utilizing rich consumer data, our Mobile AI solution allows for hyper-targeted ad placements, ensuring your message reaches the right audience at the right time.
Enhanced Engagement: With AI's ability to analyze and adapt to user behavior, experience increased engagement as content is tailored to your audience's preferences and browsing habits.
Improved ROI: Make every ad dollar count. Mobile AI enables more efficient ad spending by focusing on high-potential audiences, leading to better conversion rates and a higher return on your marketing investment.

With Mobile AI, experience the future of digital marketing today. Harness the power of this transformative technology, and let Sneeze It guide you on your journey to heightened customer engagement, maximized conversion, and unprecedented marketing success.
Let the Numbers Do the Talking
By 2023, 50% of online searches will be voice searches. (Comscore)
Mobile devices account for more than half of all web traffic. (Statista)
91% of mobile users believe that access to content is crucial when choosing a brand. (Wolfgang Digital)
89% of marketers say that mobile marketing generates a positive ROI. (Single Grain)
Why Us?
It's simple. We will deliver the BEST return on your ad spend of any agency on the planet...
Since partnering with

Sneeze It

and utilizing their Mobile AI Solutions, we've seen a significant improvement in our targeting and ad performance. We can't imagine our marketing strategy without them!