Supercharge

Your Sales with Quality Lead Generation
Attracting leads is just the first step. Our lead generation strategies are designed to amplify your sales opportunities. By attracting potential customers who are genuinely interested in your products or services, we increase the likelihood of conversions, thereby amplifying your sales opportunities and boosting your revenue.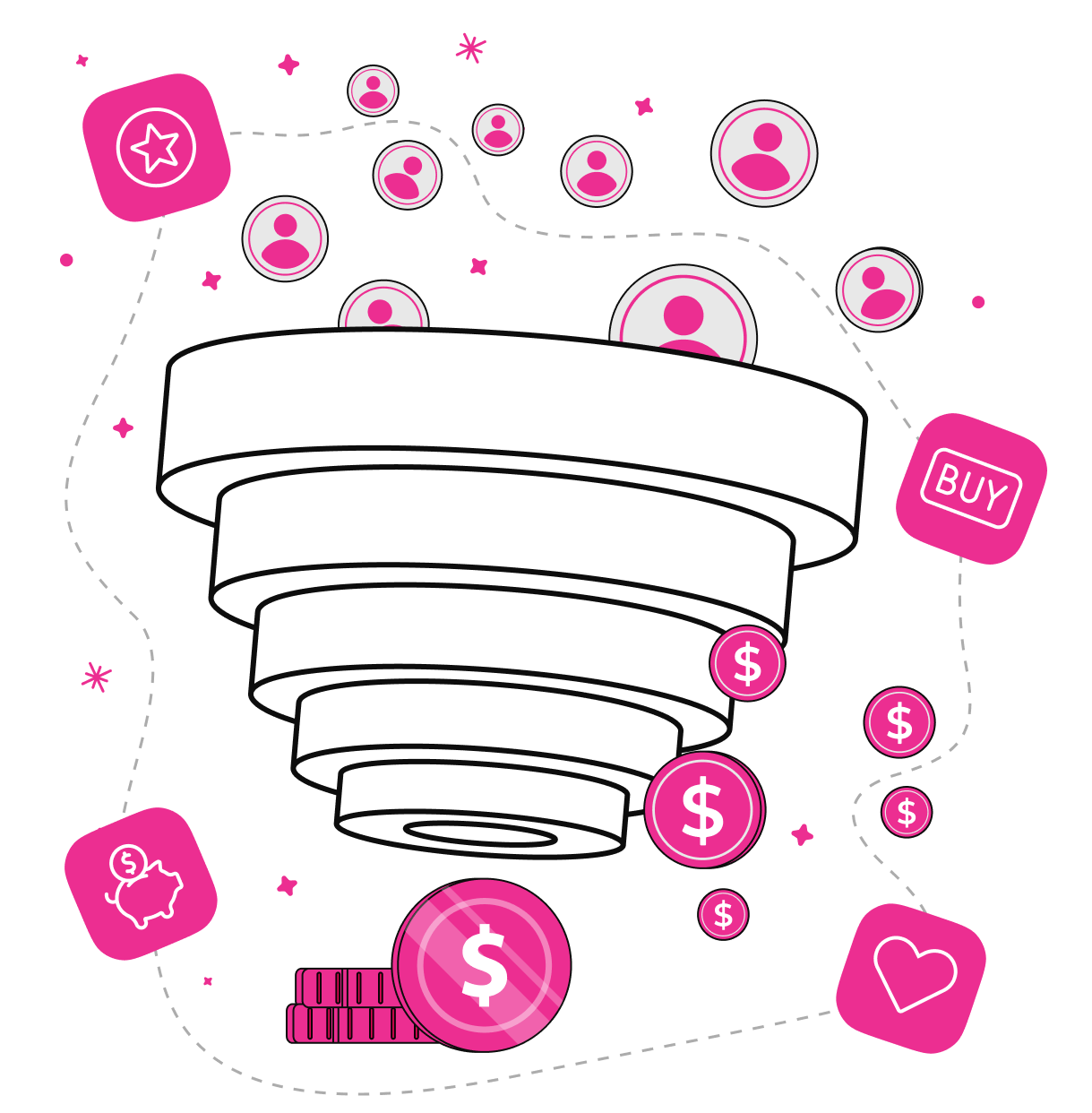 Anticipate Trends and Tailor Winning Strategies
In the world of sales, quality always outweighs quantity. Our Lead Generation service is designed with this principle in mind. We focus on attracting high-quality leads, individuals or businesses that are ripe for conversion. Using targeted marketing strategies, we draw these potential customers to you, setting the stage for successful engagement and conversion.
Attract Quality Leads: We focus on attracting high-quality leads that are likely to convert, enhancing the effectiveness of your sales efforts.
Increase Sales Opportunities: By drawing in potential customers, we amplify your sales opportunities, boosting your revenue.
Support Business Growth: Our lead generation efforts provide the fuel for your business's growth, ensuring a steady stream of potential customers.
With our Lead Generation service, you'll not only supercharge your sales but also set your business on the path to sustained growth and success.
Let the Numbers Do the Talking
By 2023, 50% of online searches will be voice searches. (Comscore)
Mobile devices account for more than half of all web traffic. (Statista)
91% of mobile users believe that access to content is crucial when choosing a brand. (Wolfgang Digital)
89% of marketers say that mobile marketing generates a positive ROI. (Single Grain)
Why Us?
It's simple. We will deliver the BEST return on your ad spend of any agency on the planet...
Since partnering with

Sneeze It

and utilizing their Mobile AI Solutions, we've seen a significant improvement in our targeting and ad performance. We can't imagine our marketing strategy without them!