Elevate Your Brand

Visibility
We combine multiple data sources and to present a unified view of your marketing insights, allowing us to collaborate using deeper and more precise decision-making information. Let our data intelligence and strategy service transform raw data into your business growth catalyst.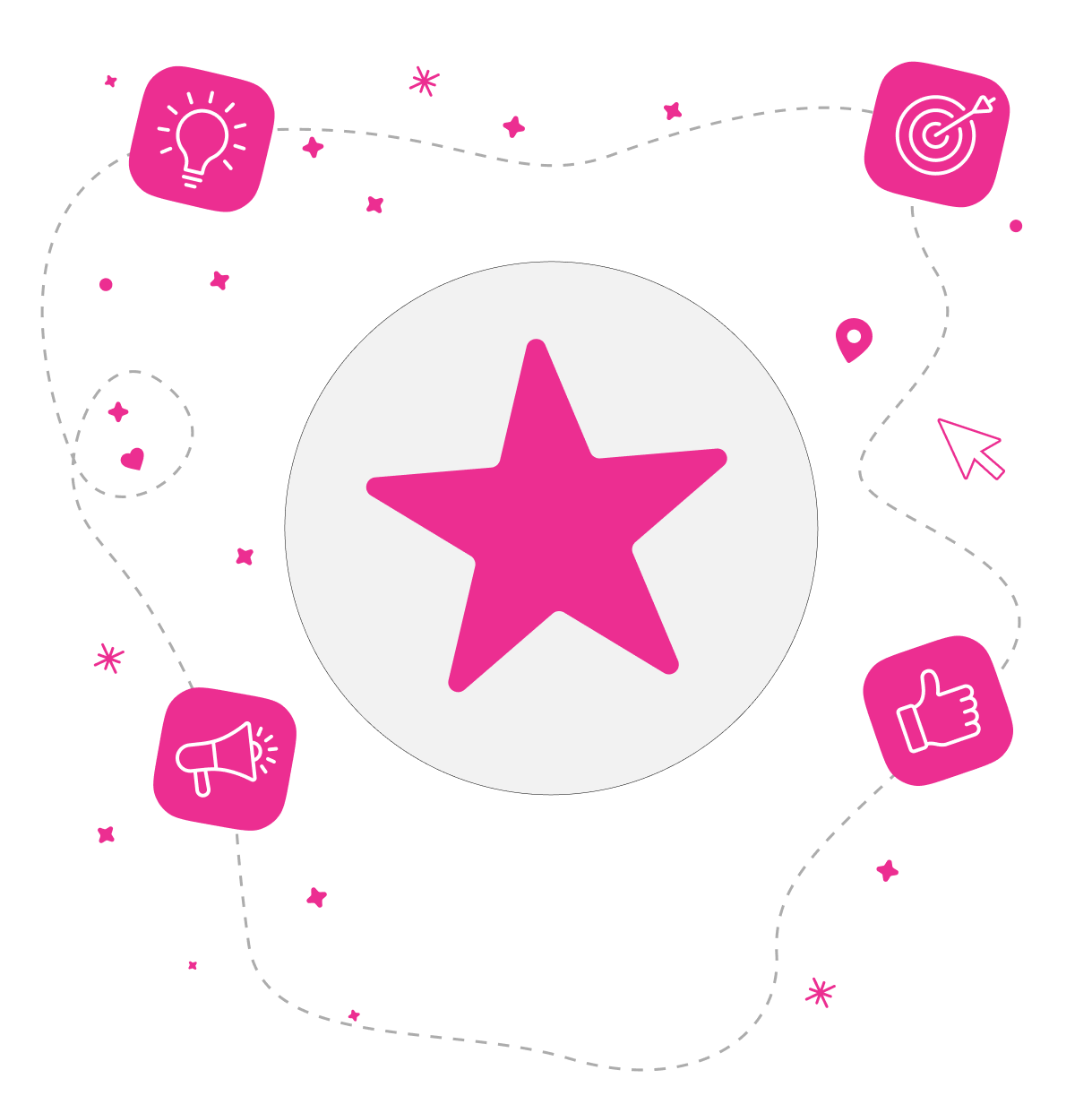 Experience the Power of Strategic Visibility
In the sea of brands vying for attention, standing out is the key to success. With our Multi-Layered Brand Awareness approach, we ensure your brand rises above the noise. We use an array of digital channels and marketing strategies to amplify your brand message, identity, and values. This way, your brand isn't just known—it's remembered and respected.
Expand Audience Reach: Increase your brand visibility and attract new potential customers.
Reinforce Brand Identity: Amplify the unique aspects of your brand, making it memorable and distinctive in the marketplace.
Drive Customer Loyalty: Foster deep connections with your audience, driving customer loyalty and retention.
Experience the power of strategic visibility with our Multi-Layered Brand Awareness service and watch as your brand not only becomes known but remembered and respected in the minds of your audience.
Let the Numbers Do the Talking
By 2023, 50% of online searches will be voice searches. (Comscore)
Mobile devices account for more than half of all web traffic. (Statista)
91% of mobile users believe that access to content is crucial when choosing a brand. (Wolfgang Digital)
89% of marketers say that mobile marketing generates a positive ROI. (Single Grain)
Why Us?
It's simple. We will deliver the BEST return on your ad spend of any agency on the planet...
Since partnering with

Sneeze It

and utilizing their Mobile AI Solutions, we've seen a significant improvement in our targeting and ad performance. We can't imagine our marketing strategy without them!